Warrington Community Grocery is now open for the people of Warrington, helping to keep families fed and give members access to support too.
Run in partnership with The Message Trust and LifeChurch.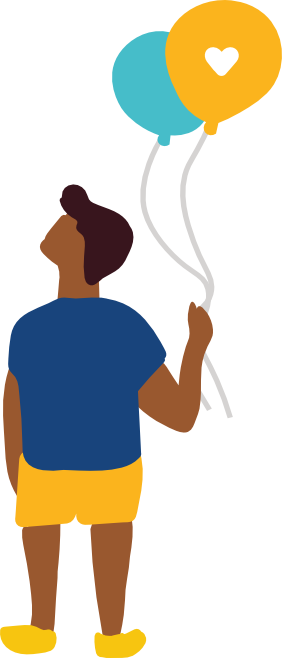 Visit Us
LifeChurch Warrington,
Cotswold Road,
Orford,
Warrington,
WA2 9SE
Mon – Tues: 9:30am – 3:30pm
Wed – Fri: 9:30am – 4pm
Located on several bus routes it's easy to get to the Community Grocery by public transport. Find out which bus routes are near us, and get help planning your journey here.
Connect With Us
Book A Course
As well as affordable food shopping members are invited to attend free courses offered by the partner church (also available to non-members). Click on the pictures below to find out more and book your place(s).
All Our Courses
We offer a range of courses across all our Community Groceries.
To find out more about these head to the courses page.